Energy King, Kozi, Ravelli & American Hearth Heating Appliances
Countryside Stove & Chimney offers a wide variety of products and brands to choose from. We invite you to stop by our 4,000 sq. ft. showroom or learn more about the other products and brands we offer below. Click on the tabs below (Energy King, Kozi American Hearth, & Ravelli) to view more information about the brands we carry and then contact us today!
Electric Fireplaces by American Hearth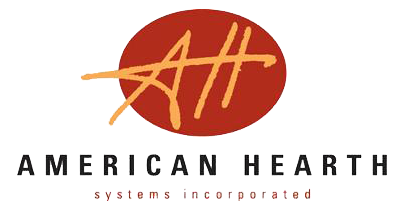 American Hearth built its reputation on quality, service and delivery – with fireplace products that add warmth and value to any home.
Electric Fireplaces
Ambiance 45″
Ambiance 60″
Ambiance 80″
Ambiance 100″
Modern Flames Landscape
Modern Flames Fantastic Flame
Modern Flames Slim-Fyre
Modern Flames Home Fire
Modern Flames Nova 60BS