Gas Stoves, Inserts and Zero Clearance Fireplaces
No more drafty fireplaces! Save money by turning down your furnace and zone heating with a gas stove or insert. Enjoy consistent, controllable heat even during power outages. Add value and efficiency to your home with a gas stove from Countryside Stove & Chimney. You can choose from traditional or contemporary designs that complement your home décor. Click on the tabs below (Avalon, Lopi & Fireplace Xtrordinair) to view more information about the brands we carry!
Gas Stoves & Inserts by Lopi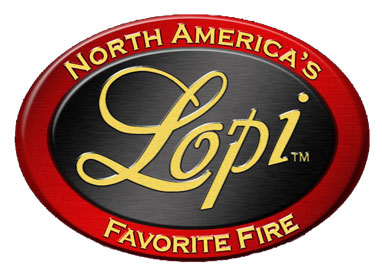 In 1977, Kurt Rumens first began selling stoves to supplement his income as a rock musician.  Soon, some retailers started suggesting product improvements so he drafted sketches incorporating the best ideas and submitted back to his manufacturer. He quickly received a terse letter telling him to stick to selling and not product development; but recognizing the importance of aesthetics and efficiency in hearth design, he used the feedback as the foundation for his own heart-products company. So in 1979, he created what is now known as Lopi. The next year, Lopi pioneers the now standardized use of clear ceramic glass and a pre-heated airwash system within wood stoves to keep the fire viewing opening clean.  In 1984, Lopi becomes the first U.S. hearth products manufacturer to develop an EPA-certified, non-catalytic wood stove. Today, Lopi is the brand now known for its American classic style of innovation into its high-performance wood, gas and pellet burning stoves, fireplaces and inserts.
Northfield GreenSmart
Berkshire GreenSmart
Greenfield Green Smart
Berkshire Milivolt
Northfield Milivolt
Cypress
32 DVS
34 DVL
430
616
Radiant Plus, medium
Radiant Plus, large
Gas Stoves & Inserts by Fireplace Xtrordinair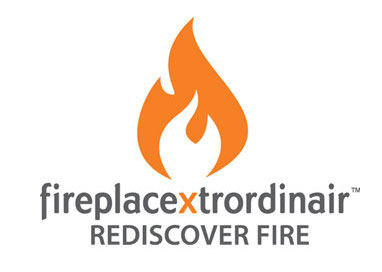 1992, Travis Industries acquires Fireplace Xtrordinair a brand that quickly emerges as the elite line of gas fireplaces and inserts.  Today, Fireplace Xtrordinair is an elite line of gas and wood fireplaces and inserts with the finest styling, efficiency and numerous options for a custom look designed to complement a broad range of architectural styles matching every décor.
Fireplace Xtrordinair Gas Fireplaces
564 HO
564 TRV 25K CF
564 TRV 25K Deluxe

864 TRV 31K

864 TRV 31K CF

864 TV 40K

864 TV 40K CF

864 See Thru
Fireplace Xtrordinair Gas Inserts
32 DVS
34 DVS
430 GSR
616 GSR
Radiant Plus, medium
Radiant Plus, large
American Hearth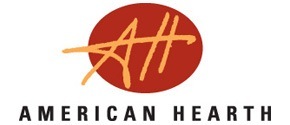 American Hearth is a division of Empire Comfort Systems, Inc. The American Hearth line has many innovative products available for you. From vent-free fireplaces to cast iron stoves and realistic log sets, you will get quality and comfort from the American Hearth product line.
For more info and to view products visit www.americanhearth.com