Steamers
Woodstove and fireplace steamers help increase the humidity in the room by putting moisture back into the air, an attribute that is especially beneficial in the dry winter months. Besides being functional and practical, wood stove steamers make attractive decorative accents, and the sight of one steaming away on the woodstove lends a homey feel to the room. Whether you like the look of classic steamers that go with any décor, or want something a bit more whimsical and fun like a decorative cast iron kettle, you're sure to find the perfect style at Countryside Stove & Chimney!
Below are just a few of many steamers we carry in our showroom. Stop by to check out our entire collection today!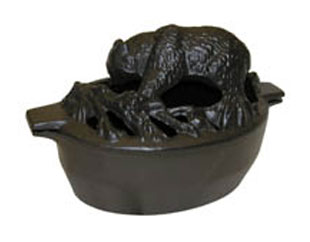 Bear
Porcelain-coated cast iron
Size: 13″L x 8″W x 7″H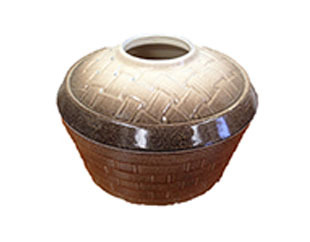 Basket Weave, Mocha Sand
Porcelain-coated cast iron
Size: 8″ diameter, 5″ tall, 2 quart water capacity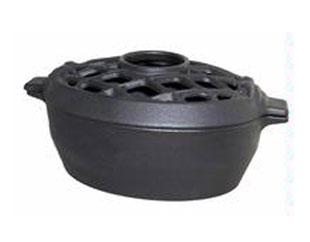 Black Matte Lattice Steamer
Works with your wood or coal stove to gently humidify the air.
Porcelain-coated cast iron.
Apple Red Lattice
Porcelain-coated cast iron
Size: 13″L x 8″W x 6″H