Gas Stoves & Wood Stove Mantels in Saratoga Springs & Clifton Park, NY
Frame your new or existing fireplace with a mantel from Countryside Stove & Chimney. Whether you are looking for a minimal, clean finish or an ornate wooden design, Countryside Stove & Chimney has the options to let you personalize your fireplace to fit your home's design and your family's lifestyle. Click on the tabs below (Mount Vernon Mantels, Log Style Mantels & JC Huffman Cabinetry) to view more information about the brands we carry and then contact us today!
Mount Vernon Mantels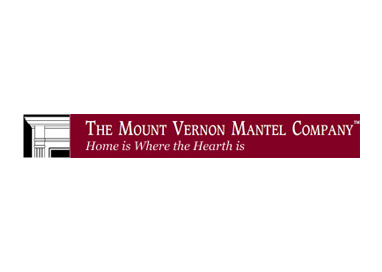 The American Collection™ symbolizes tradition and lasting quality. Traditional styling and quality craftsmanship go into the crafting of each mantel in The American Collection™. Featuring time-honored design, the American Collection™ recreates the traditional look found in many early American homes. A mantel from The American Collection™ is an excellent way to give a room a sense of charm and character.
Harding
Havenswood
Kingston
Lewisburg
Lincoln
Llewellyn
Marion
U.S. Grant
Lewisburg Wide Leg
Lincoln Wide Leg
US Grant Wide Leg
Log Style Mantels
Enhance the "country" or "rustic" look of your fireplace with a Log Style Mantel. Most fireplace mantels are made from thin pieces of wood assembled to look like a solid beam. Now, a true solid wood mantel is available. These mantels are sawed to emphasize the irregular shapes and natural character of wood.
JC Huffman Cabinetry
A picture is just a picture, but a framed picture is finished art. This is the same with your fireplace. J C Huffman Cabinetry and Fireplaces feels that you can purchase a picture anywhere but here you will be receiving a finished work of art. J C Huffman Cabinetry's handcrafted mantels are the perfect frame for any fireplace you choose. All J C Huffman Cabinetry's mantels can be made with any combination of our select woods and stains.
Exclusive Series
Traditional Series
Value Series
Basic Series
Electric Series
Portrait Style Cabinetry
Shelf Mantels
Illumination Series