Pellet Stoves and Inserts
Countryside Stove & Chimney offers a variety of pellet stoves and inserts that are an environmentally friendly way to heat your home and save money. Pellet stoves are quiet, efficient and cost effective home heaters that fit perfectly into your lifestyle. Click on the tabs below (Avalon & Lopi) to view more information about the brands we carry!
Pellet Stoves and Inserts by Lopi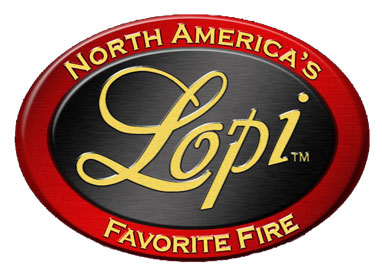 In 1977, Kurt Rumens first began selling stoves to supplement his income as a rock musician.  Soon, some retailers started suggesting product improvements so he drafted sketches incorporating the best ideas and submitted back to his manufacturer. He quickly received a terse letter telling him to stick to selling and not product development; but recognizing the importance of aesthetics and efficiency in hearth design, he used the feedback as the foundation for his own heart-products company. So in 1979, he created what is now known as Lopi. The next year, Lopi pioneers the now standardized use of clear ceramic glass and a pre-heated airwash system within wood stoves to keep the fire viewing opening clean.  In 1984, Lopi becomes the first U.S. hearth products manufacturer to develop an EPA-certified, non-catalytic wood stove. Today, Lopi is the brand now known for its American classic style of innovation into its high-performance wood, gas and pellet burning stoves, fireplaces and inserts.